Questions, Help or Quotes?
We've got plenty of answers, send us a message.
Our Services
Est Ballarat 2012 - Now Servicing Geelong, Melbourne, Bendigo and Surrounds.
Have we got your job covered? If so, book a quote here, it's quick and easy.
Interior and Exterior Painting
Let's face it, painting your home can be painful. Waking at daybreak to let a painter in, tripping over drop sheets, awkward small talk and sweeping up every night, and some painters do this for months!
BUT WITH BCR PAINTING,
we value your time, and we want to be memorable for all the right reasons. We'll give you the quality you deserve, without the awkward pauses— in and out, so you can plan your next adventure.
We'll let you know how long it will take to complete your job when we give you the quote. We promise to paint your home with quality and speed.
Our Process
We receive your phone call or online estimate request.
Follow up phone call to schedule your at home quotation.
Our estimator will visit your home, provide a quote with paint info, flat price and work schedule.
Once you approve your quote and schedule, a meeting with our color consultant will take place (if requested).
With minimal disruption our painting team completes a quality paint job.
We clean up, leaving your home just as we found it.
We'll then make sure you are happy with our work by completing a walk through.
Time to get your friends over to show off :)
Benefits of using us
Affordable - our quality, streamlined services cost no more than traditional options
Complimentary colour consulting on all complete home repaints.
Minimal home disruption
Increased satisfaction
Exclusive 60 month warranty
Up to 36 months interest free available
How we do it
Great communication
Planning
Schedules
Friendly, competent painters
Bigger Teams
Our Policies
No Bull - we really will do our best to do everything we said, when we said.
We will always contact you if anything changes - We won't leave you wondering.
Work hard to make your home look great, fast.
Heard enough? Get your Quote organised, it's easy.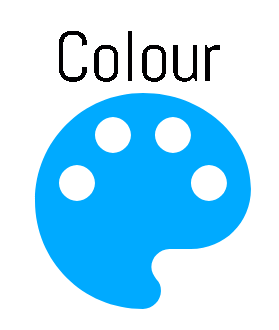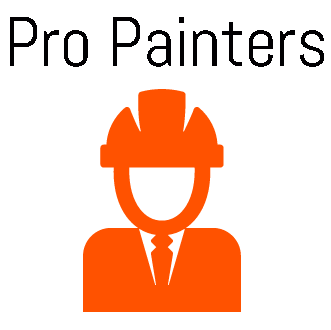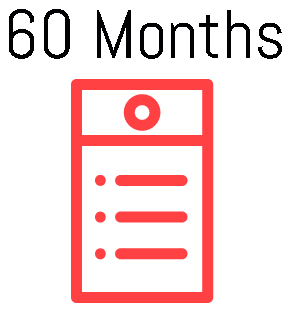 We don't have to tell you how much painting will improve your property.
But, sometimes we like to boast.
In October 2016 - Deas and Keegans former Johnson St home was Bank valued. Believing they could get a better valuation they invested $13,200 into the painting of the home with us.
A week after completion, a $50,000 higher re-valuation was received.
The added visual appeal from a fresh paint job, is incredible and obvious, but the substantial financial gains often go under the radar.
It really does make sense to invest in the painting of your home.